RECORDING OF... [Death Careers Week] What To Expect When You're Inspecting: Forensic Death Investigation 101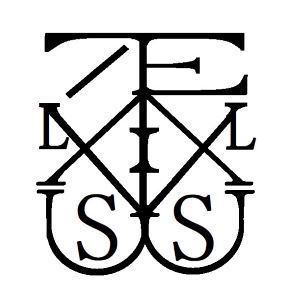 This session has already taken place. When you purchase a ticket you will receive a recording of the session along with the presenter's materials.
----------------------------------------
In this final Death Careers Week session, former medico-legal death investigator and forensic anthropology lab assistant, Jesús Villa presents a brief overview of forensic science professions, with an emphasis on death investigation.
What are the differences between a Coroner's Office and a Medical Examiner's Office? Who investigates a scene, collects human remains, and performs autopsies? What does a typical day in the life of a death investigator look like? What's the difference between a forensic anthropologist and pathologist? What does it take to work in forensics, and how do you get there?
And perhaps most importantly…what's the impact of forensic work on the community? How much does it help…and how much does it hurt? All these topics and more will be addressed, followed by time for questions and discussion.
Members are welcome to this brand-new session for $5, nonmembers for $10. The recording of this session and presenter materials will only be available to you if you register, so grab your seat now!