[Get Organized] Tackling the Emptying of a Home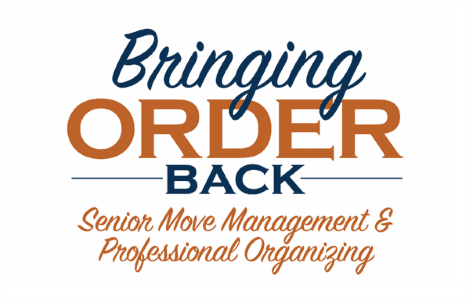 According to Capitol Care Health, nearly 90% of people prefer to age in place. Depending on the length of time they have resided in their home, many will have an accumulation of possessions and belongings.
With her experience in Senior Move Management, Carla Hines from Bringing Order Back will give us important tips and recommendations on the important things you need to know to navigate the process of planning and clearing out an estate. Understanding property ownership, the important documents you'll need on hand, and creating a plan of action are vital elements to assure you hold onto the items and memories most important to you, as well as efficiently dispose of all other household goods. . This is especially critical for those aging in place or to relieve some of the often heartbreaking tasks that come alongside a sudden, unexpected death.
Members are welcome to this brand-new session for $5, nonmembers for $10. The recording of this session and presenter materials will only be available to you if you register, so grab your seat now!