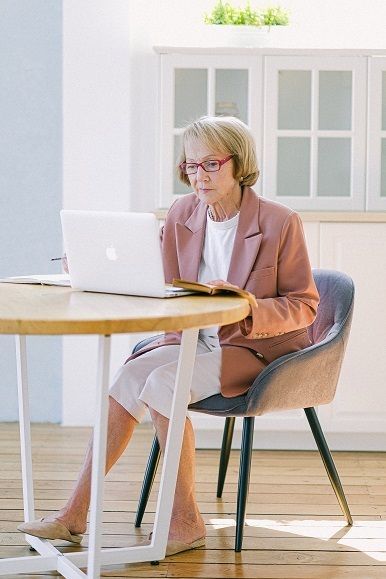 Join us for the virtual Annual Meeting! Not only will you hear about updates for both PMA and The Co-op Funeral Home, but you'll hear from our community partners in deathcare, too! We will provide a virtual tour of our new office space in Queen Anne and share what it's been like operating a funeral home and a nonprofit in the midst of a global pandemic. The new board of directors will be voted in and we'll answer any questions you may have.
Please note, after registering here through our website, you will receive a confirmation email. Check that email! In it will be a link to register through Zoom. We appreciate your patience - this extra step has been implemented for security purposes. Large meetings like this are great targets for "zoombombing", an incredibly unsettling experience that we want to avoid!
Thank you to Salal Credit Union for sponsoring this event! You can apply for a special savings or Pay on Death account with Salal Credit Union. Visit this link for more information. Please be sure to choose People's Memorial while creating your online application.