Meghan Walker, Board Secretary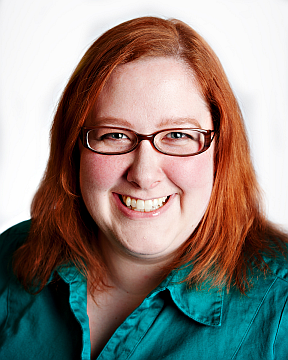 "My interest over the past few years in death positivity and greener, more sustainable deathcare practices led me to People's Memorial.  Americans are so reluctant to discuss death and anything surrounding it. I feel called to help confront that reluctance we feel and promote discourse. Learning about new technologies and disposition options would empower many people and help to make death less taboo.  I am confident that I can be a positive addition to the board: working to educate, advocate, and plan with enthusiasm and compassion, while maintaining PMA's values."
In addition to the time she has volunteered as a board member, Meghan is a member of the PMA Governance and Executive Committees and helped create a promotional video about PMA"s work.