RECORDING OF... Green Funerals Week: Greening Cemeteries panel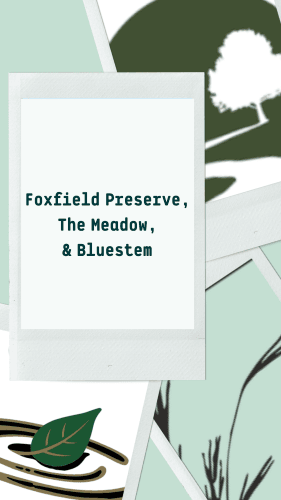 THIS SESSION HAS ALREADY HAPPENED. REGISTER HERE TO RECEIVE A RECORDING OF THE SESSION BY EMAIL.
What is a green burial? Who gets to decide what is or isn't green? Where does a green burial takes place? What are the different kinds of green cemeteries? What is the goal of a green cemetery? Who governs how the cemetery is cared for or managed? How can I learn about resources near where I live?
We know you've got questions about green burial. We do too! The popularity of this option is increasing every year as more and more people ponder the impact their deathcare can have on the planet they leave behind for their loved ones.
PMA is excited to bring together cemetery leadership from Ohio, North Carolina, and Washington to talk about their respective work caring for the dead and the land they return to. You won't want to miss day 2 of Green Funerals Week, where we will hear about the incredible land stewardship happening across the country!
---------------------------------------------------------
Featuring:
Sara Brink, Director of Foxfield Preserve in Ohio.
Brian Flowers, Managing Funeral Director of The Meadow at Greenacres Memorial Park in Washington.
Heidi Hannapel, Co-founder of Bluestem Conservation Cemetery in North Carolina.