Advance Directives for Healthcare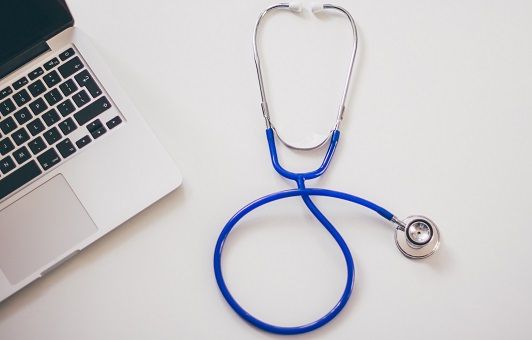 Did you know less than 30% of all adults have an Advance Directive or a Power of Attorney for Healthcare? This person is needed to make medical decisions for you when you are unable to do so. Come hear our expert from End of Life Washington or Honoring Choices PNW explain the process of completing your Advance Directive and how to choose the best Power of Attorney. Also included is an explanation of POLST (Physician Orders for Life-Sustaining Treatment) forms and the process of using the Death with Dignity law. 
People's Memorial Association is a Seattle-based nonprofit dedicated to funeral education and advocacy. Members and not-yet-members are welcome. Registration is not required but appreciated.