Legal Resources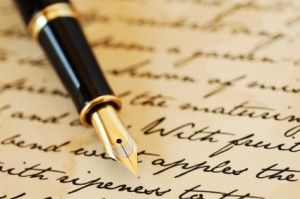 Washington Medicaid Cremation/Burial Fund
The State of Washington allows individuals eligible for Medicaid to set aside up to $1,500 in a special account for cremation or burial expenses, in addition to $2,000 in non-exempt assets. This form allows individuals to designate such funds for funeral purposes. For more information regarding this provision, see page 7, section F of the attached document produced by Columbia Legal Services.
Washington LawHelp
Information and forms in several languages on a wide variety of legal issues affecting Washington State residents. This is an excellent go-to guide for those who wish to handle legal issues on their own at no cost. Washington LawHelp is provided as a public service by the Northwest Justice Project in collaboration with other legal aid providers.
Senior Rights Assistance
A program through Sound Generations of King County that provides information, forms and legal advice to seniors. Various legal resources on its website can benefit anyone residing in Washington State.
Honor My Wishes
A nonprofit organization that provides a comprehensive binder of documents to help individuals organize their legal, financial, health care, and funeral affairs to prepare for end of life. The whole set is available for a suggested donation of $25.
Lawyer Referral Service
The Washington State Bar Association provides a lawyer referral service in counties throughout the state to assist you with finding a lawyer who can meet your particular legal needs.
Washington Center for Health Statistics
Washington State Department of Health site for ordering copies of birth, death, marriage and divorce certificates.