Healthcare Directives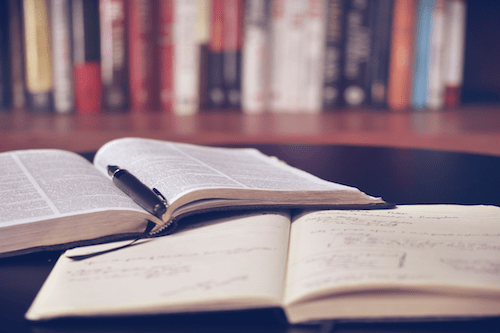 Advance Directives are legal documents that direct medical staff regarding your choices for care in situations where you might be unable to advocate for yourself. Below are very useful resources to help you get your ducks in a row.
Questions & Answers on Living Wills
Excellent information regarding Directives to Physicians from Columbia Legal Services
Questions & Answers on Powers of Attorney
Excellent information regarding Powers of Attorney from Columbia Legal Services
End of Life Washington Advance Directive
A very thorough and comprehensive Advance Directive that combines the Directive to Physicians along with Power of Attorney for Health Care.
Advance Directive for Dementia
Created by Dr. Barak Gaster, a professor of medicine at the University of Washington School of Medicine where he specializes in dementia care: how to identify it in its early stages and how to help patients and families plan and achieve better care for this disease.
Five Wishes
An Advance Directive that provides for plain language conversation about end of life choices.
Physician Orders for Life Sustaining Treatment (POLST)
A Washington State document to be discussed with your physician regarding your wishes for resuscitation and treatment.