End of Life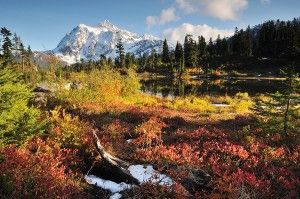 End of life can be a very challenging time. Fortunately, many great resources can help families navigate through these transitions, found both on the web and in our communities.
End Of Life Washington provides resources regarding choice at end of life as well as education and support to individuals who wish to use the Washington Death With Dignity Act.
Honoring Choices PNW provides the tools to facilitate conversations about the care people want at the end of life and helps people get those wishes in writing.
Speaking of Dying is a film depicting adults who've spoken about death and the importance of completing all their end of life paperwork.
AARP End of Life provides a wide range of information on end of life matters.
Caring Connections provides resources for end of life provided by the National Hospice and Palliative Care Organization.
Before I Go, You Should Know the Funeral Consumer Alliance created a funeral planning workbook that is downloadable and easy to update.
Aging with Dignity helps folks plan using its Five Wishes program.