Scattering Ashes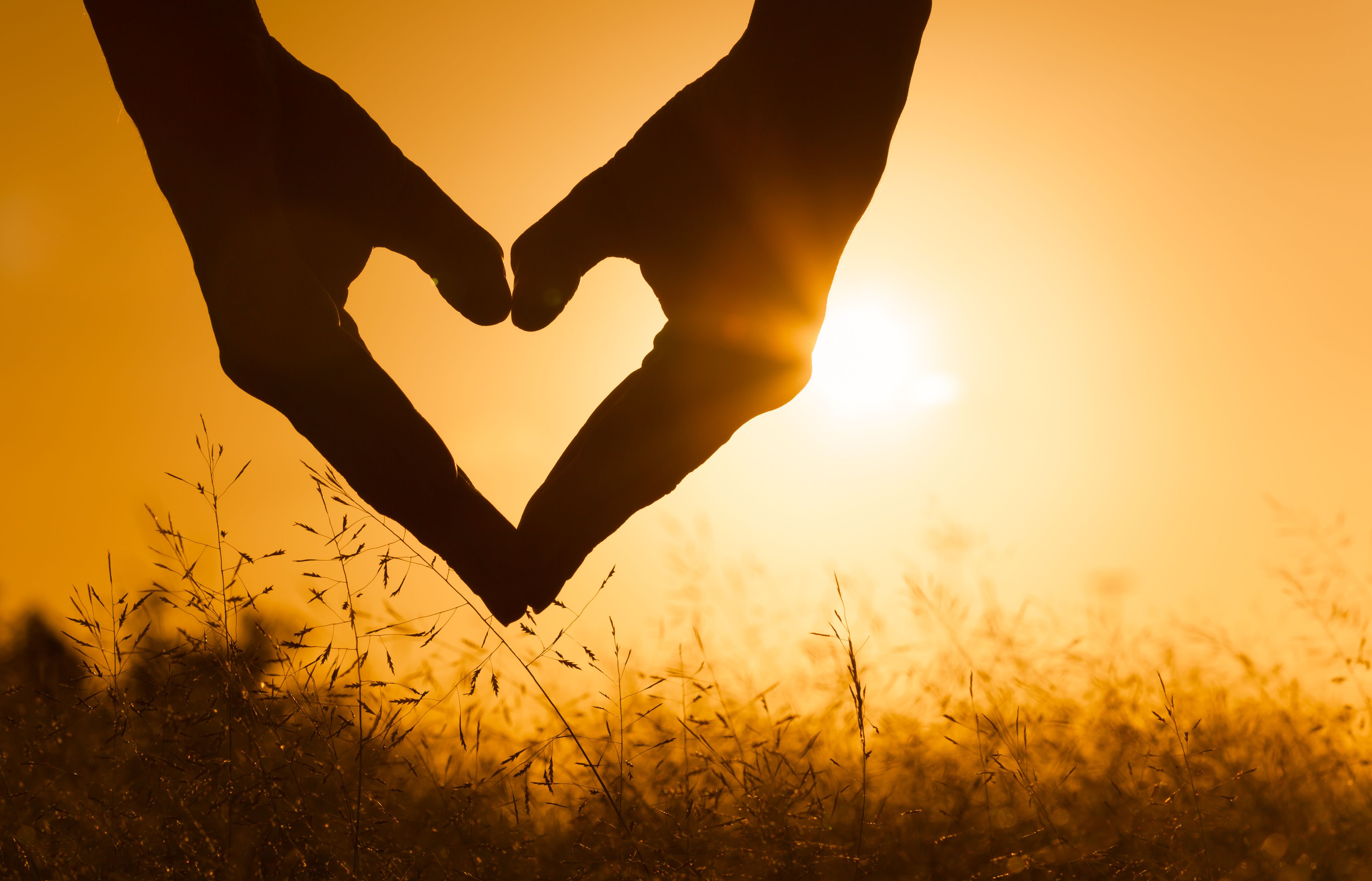 The scattering of cremated remains or ashes is a common choice for residents of Washington State. In general, cremated remains may be scattered on any navigable waterway or on land with the permission of the landowner.
Scattering Protocol
Regardless of where cremated remains are scattered, follow a simple protocol - only scatter the ashes. Do not drop or throw the urn into a body of water unless it is made of a certified biodegradable material. Remove the metal identification disc from inside the urn and the identification label from the outside. Dispose of the metal disc, plastic bag, bag closure, label, and urn separately.
Scattering on Land
Cremated remains may be scattered on privately-owned land with the permission of the landowner.
Cremated remains may be scattered in national parks with permission from the chief park ranger. To apply for the special use permit, search online for the form NPS 10-930.
Scattering on state trust uplands requires permission from regional managers. Commercial entities are not allowed to scatter remains on state trust uplands.
Water Scattering
Cremated remains may be scattered on all public navigable waterways in Washington State. These include Puget Sound, rivers, streams, lakes, and the Pacific Ocean within three miles of the shoreline. No reporting is required.
Water Scattering from Washington State Ferries
Advance notice and booking 3 to 5 business days prior to a planned date is required for scattering cremated remains from Washington State Ferries vessels. Cremated remains must be contained in a certified biodegradable container that can be dropped intact from a ferry. These urns can be purchased from most funeral homes or online. There is currently no charge for this service. The only costs are standard ferry tolls.
For more information or to make arrangements with Washington State Ferries for such a service, please call 206-515-3464.
Sea Scattering
Scattering remains in the Pacific Ocean beyond three miles of the shoreline requires reporting within 30 days to Region 10 of the U.S. Environmental Protection Agency. The report can be emailed or filed online. If you have questions, call 503-326-4006 or 907-586-7622.
Scattering Services
If you do not have access to a boat or airplane, licensed services can scatter cremated remains for you from the air or on water for a specified fee. For a higher fee, charter airplane and boat services can take a small party of people to accompany the urn and witness the scattering by air or water.