Kimberly Forsythe, Business & Finance Director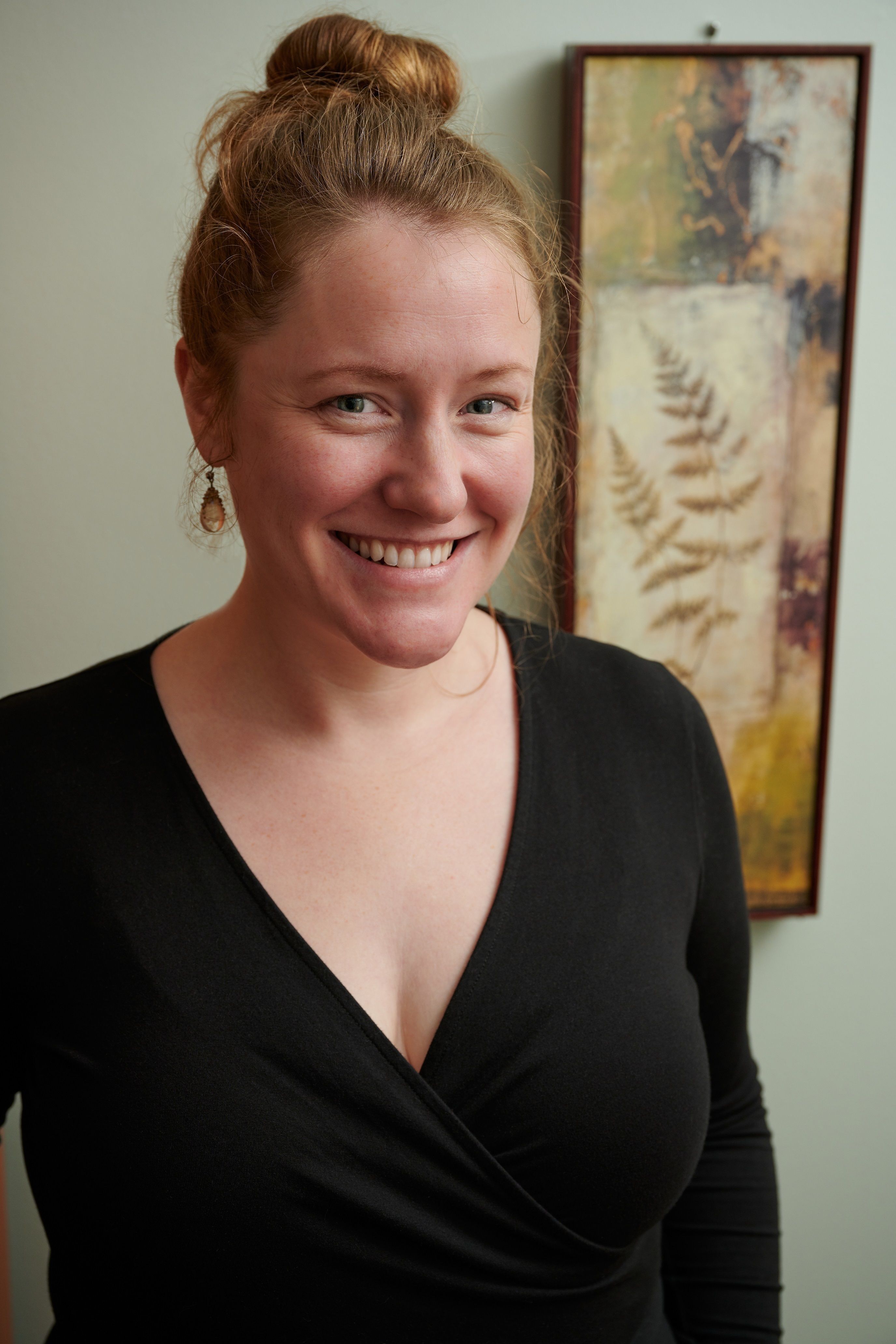 Kimberly Forsythe began her career with The Co-op Funeral Home as a funeral director intern during its inception in 2007. She then received her funeral director's license and had the honor of assisting families with arrangements for their loved ones for over 15 years. She is now our Business & Finance Director, following new and evolving interests, while still having the honor of working for the same organization that she has grown to love. 
After receiving a Bachelor's degree at Western Washington University, Kimberly had originally planned for a future in art therapy. That direction began to shift after her Grandmother mailed her a Seattle Times article about green burial. With a deep passion for sustainable death care she loves being part of an organization that strives for transparency and choices in end-of-life options. She recognizes that these times can be difficult and works hard to help families find the right plan for their individual needs. 
Kimberly lives in Kirkland with her husband, 2 children, and 3 cats. When she is not busy at work, she loves exploring the woods and tending to her herb garden.