Katy Roberts, Board Vice President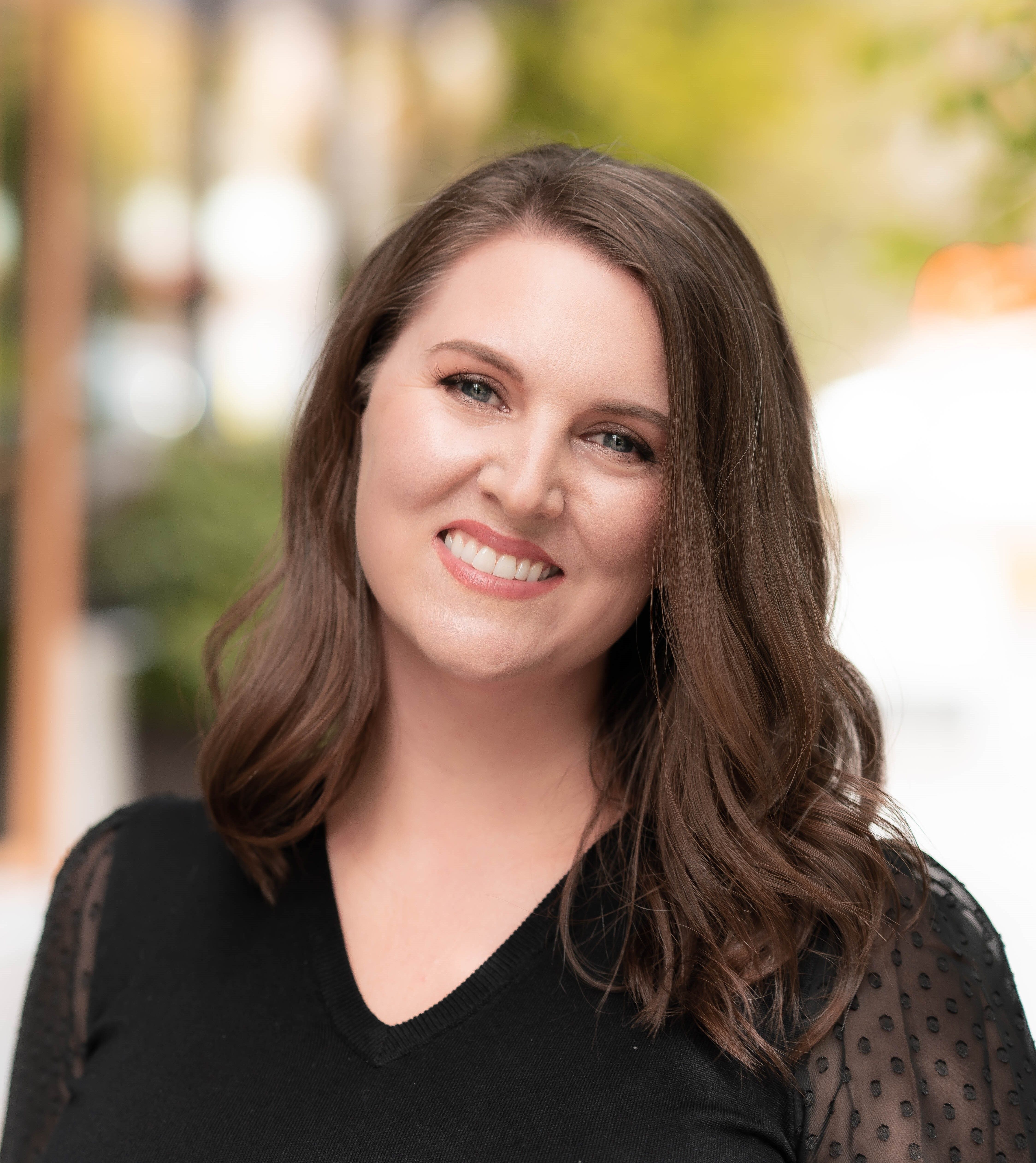 "I am a California native who moved to Seattle in 2006 and found a home in the Ballard neighborhood. I am driven by a strong sense of connection, integrity, and curiosity, which have shaped my personal and professional life. I have a knack for transforming houses into homes and building lasting relationships.
As a real estate advisor at Compass, I'm passionate about helping my clients navigate the process of buying or selling their homes. I believe that strong relationships are at the heart of every successful transaction, and I build those connections with every person I work with.
It's an honor for me to serve on the board of directors of People's Memorial Association (PMA). My personal experience with end-of-life arrangements has given me a firsthand understanding of the importance of guidance, clarity, and compassion during difficult times. I am excited to promote PMA to my network, particularly those who may not yet have their affairs in order. I am proud to be part of a diverse group of individuals who are committed to providing affordable options to everyone. PMA is a dynamic organization with high impact, and I feel privileged to contribute to its success and work.
I also volunteer with the Program Early Parent Support (PEPS) and the Parent-Teacher-Student Association (PTSA) at BF Day Elementary School. I find great joy in building genuine connections with people from all walks of life and supporting them in whatever way I can. Whether it's through my work as a real estate agent, my volunteer efforts, or my role on the PMA board, I'm committed to making a positive impact on the world around me."
In addition to the time Katy volunteers as a board member, she is Chair of the Contracts Committee, which oversees PMA's partnerships with funeral homes across the state. Katy is also a member of the Finance Committee and in 2022 helped create a promotional video for PMA's work.