Janice Jackson-Haley, Member-at-Large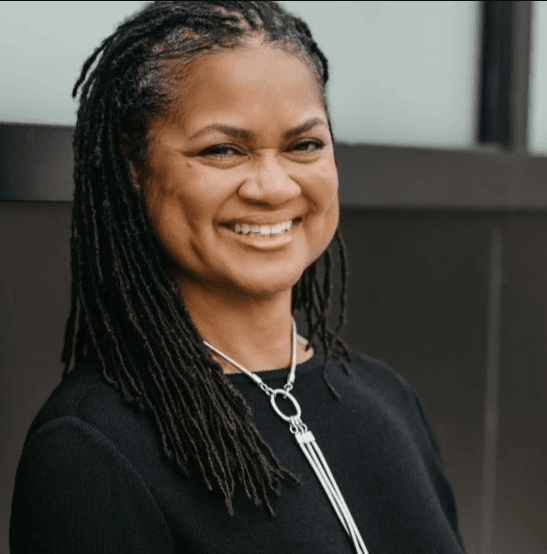 Janice Jackson-Haley is the daughter of Hazel, Estell, Mattie, Georgia, Adline, Victoria, Neva, Ellen, and Jesse.  Most importantly the mother of Brittney and Maya, and spouse of Byron.
Janice is a certified Hospice Caregiver volunteer, providing end-of-life care and support.  She was called to deathcare work many years ago when she decided to devote her life to helping others die with dignity.  It is Janice's mission to advocate for the dignity and care of all people at the end of their lives.  In addition to being a PMA member, she is an International End of Life Doula Association (INELDA) member.
Additionally, Janice offers HR consultation and HR management coaching services through JJH Consulting, LLC.  With over 25 years of experience as a Human Resources Management professional, Janice is a strategic thinker and mindful leader with a mission to promote diversity, equity, and inclusion.  As a dedicated community leader with extensive experience in civic and professional leadership positions, her work focuses on equity and building strong community connections.