Laurel Sexton, Member-at-Large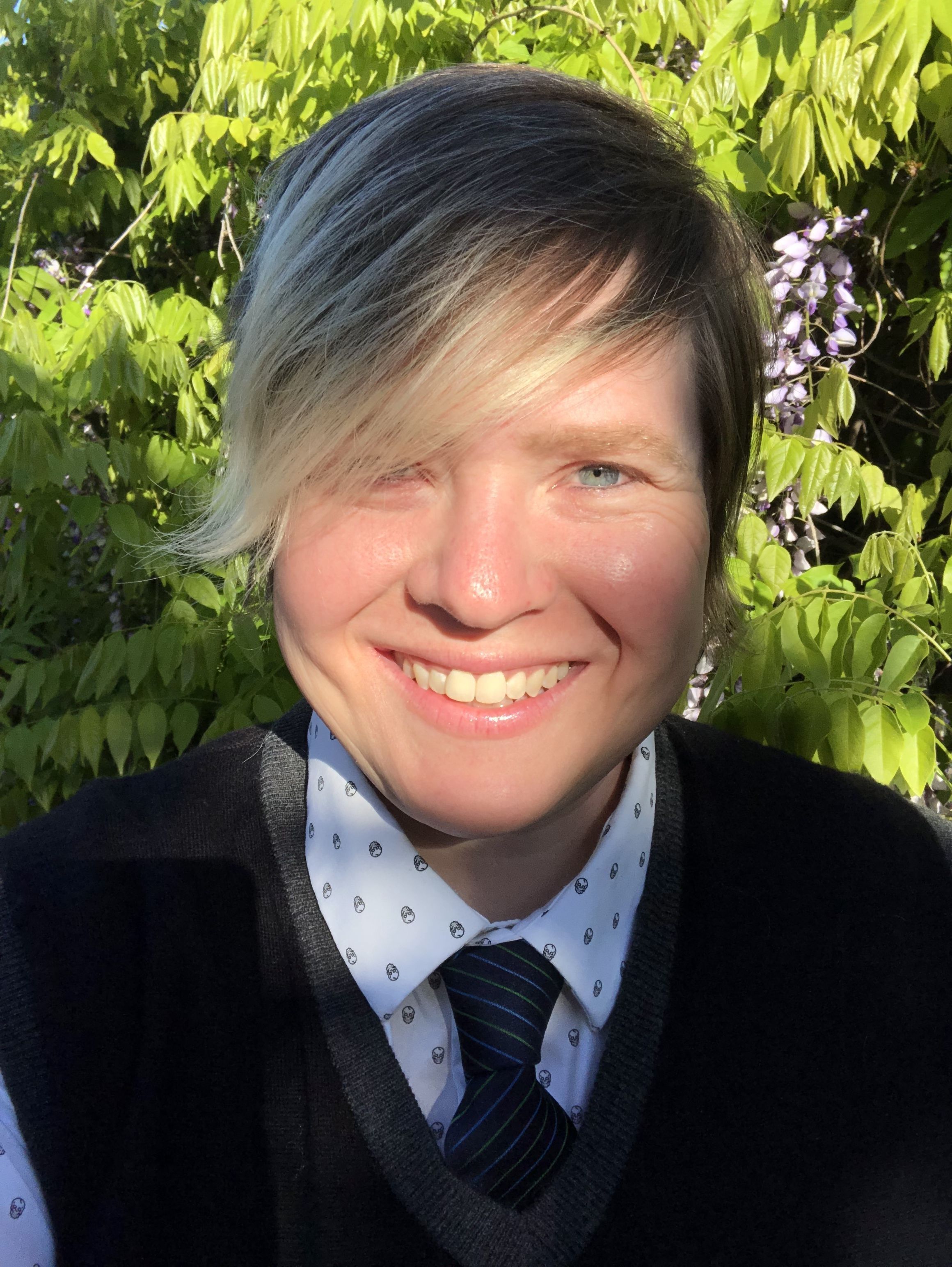 Laurel has been an active volunteer for PMA since 2018, having helped with the annual meetings, events, surveys, and financial auditing. She has been an advocate for advancements in disposition options, education, and pre-planning, and looks forward to dedicating even more time to helping others navigate end of life care.
With a rich professional and volunteer background, including both the San Francisco AIDS Quilt and 10 years of experience in welding inspection, she looks forward to sharing knowledge and resources with PMA members and the broader community as a member of the Board of Directors.