Erika Campbell, Board Alternate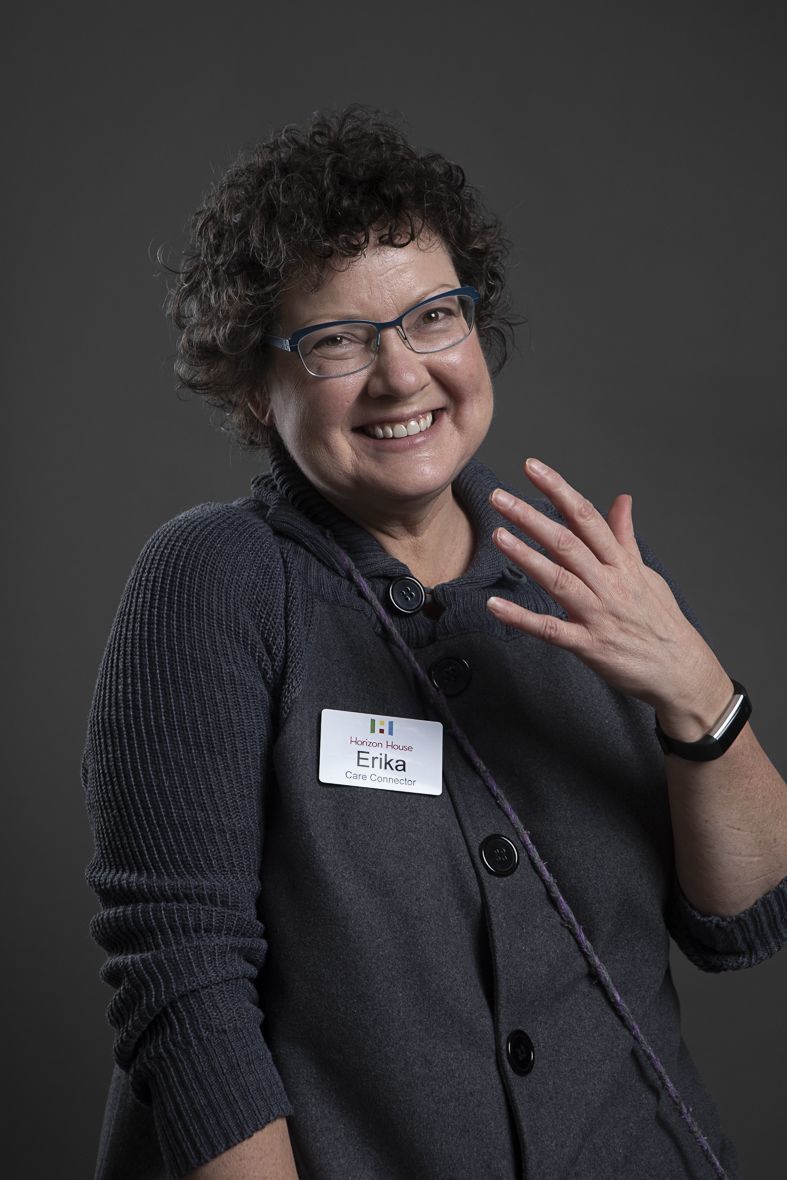 Erika Campbell, Ed.D, MA, LMHC is a geriatric mental health counselor, community educator on aging and dementia, and an end of life doula. She has worked as a social services provider in senior retirement communities in Seattle for over 20 years, and has prior experience in Harborview in-patient psychiatry, and community mental health programs.
Erika has always been an advocate for preparing for a 'good death', through hosting death soirees to help residents open up about discussing uncomfortable topics about their feelings of mortality and the practical aspects of getting their affairs in order and loved ones informed. She is president of the Ernest Becker Foundation, a philosophical organization devoted to the study of how man behaves in the face of knowing that they are mortal and existing in the fear of non-existence.
Erika has had the pleasure of being a board member of PMA since 2016, and was gratified to be asked to return for a spot as an alternate board member. She looks forward to working on program development and delights in participating in the equity and inclusion committee.