Indigent Programs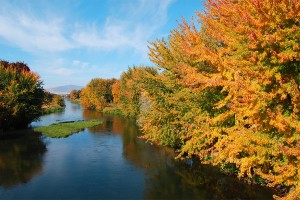 For those who die without sufficient resources for cremation or burial, there are limited options available. Under Washington State law, the next of kin is liable for the cost if the deceased left no funds for funeral arrangements. Veterans may qualify for a variety of benefits which are detailed under the Veterans section of this website.
In 1993, the responsibility for the disposition of unclaimed indigent remains was transferred from Washington State authority to that of individual counties. The program requirements and benefits vary significantly from county to county but generally only provide for cremation, not burial. Many counties have insufficient funds available to fully cover the costs for those who qualify. For information regarding indigent cremation programs, in King County call: 206-732-3232, Snohomish County: 425-438-6200 and Pierce County: 253-798-6494. Here are the websites of coroners and medical examiners statewide.
Due to the limited resources available, People's Memorial created the Indigent Cremation Fund from the proceeds of donated cemetery lots for qualified individuals. This program is only available to the extent that we have funds on hand. To qualify, the funeral arrangements must be handled through a funeral home which is contracted with People's Memorial Association.