Events
Saturday, September 23, 2017 10:00 am - 3:00 pm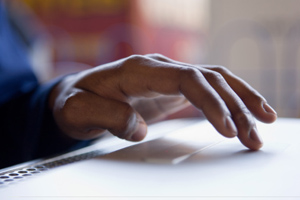 Description:
This workshop was created for families with young children who need to get those pesky end-of-life forms completed.

The workshop time will be used to generate and customize your Wills and power of attorney documents for your family. At the end of the workshop you will walk away with basic estate planning documents that are signed, notarized, and effective immediately!

If you are interested and available, please complete this survey to make sure you qualify.
It is $50 to reserve your spot for the workshop. Register here!
$425 per couple for the attorney's time will be due the day of the workshop.

With space for 6 couples, these workshops fill up quickly so register today!