[Get Organized] Calming the Chaos: Emptying a Home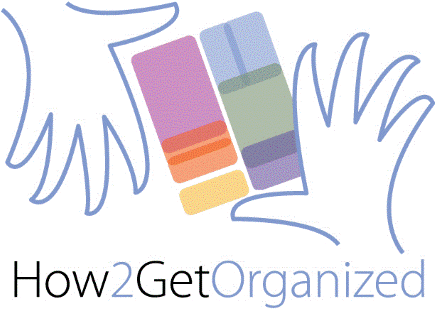 Folks overwhelming prefer to age in place. Depending on the length of time they have resided in their home, many will have quite an accumulation of possessions.
Elisa Hawkinson has been putting heart and soul into her work with both individual clients and businesses since 2000 in order to help them reach, in effect, living a simpler life. She knows from her work at How2GetOrganized that the average person feels calmer all around when they are surrounded by order and efficiency.
Change is the one constant in life, and there will only be more to come! Elisa works to support people in navigating their way to the last years with assurance of order to the finale. Whether you yourself plan to age in place or are faced with organizing the estate of a loved one, you'll want the essential information you need to make order out of chaos. Elisa is here to help.
Members are welcome to this brand-new session for $5, nonmembers for $10. The recording of this session and presenter materials will only be available to you if you register, so grab your seat now!
Register at https://secure.lglforms.com/form_engine/s/sIuUE_gmpOMtwes5Tj7jJQ .
People's Memorial Association is a Seattle-based nonprofit dedicated to funeral education and advocacy.