Pushing for Progress in the Funeral Industry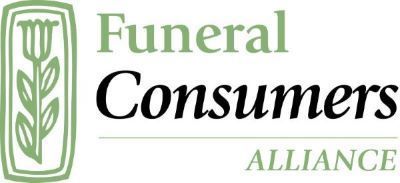 How is Washington State's funeral industry different from the rest of the United States? How have you, as a member and supporter of People's Memorial Association, contributed to the increase in consumer rights and pricing transparency?
Join Amanda Stock from PMA and Josh Slocum with the Funeral Consumers Alliance (FCA) as they discuss how Washington State's funeral industry trends stack up against what's happening in the rest of the nation. Josh will share updates on the FCA's push for new legislation that protects our rights in the industry.
PLUS! Be among the first to learn the top findings from PMA's 2022 biennial Funeral Home Price Survey, including several new statistics that have never been released before...