RECORDING OF... [Death Careers Week] What's a Guy Like Me Doing in a Place Like This? Funeral Directing!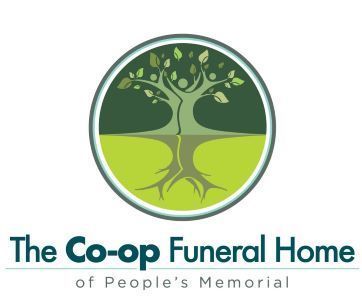 This session has already taken place. When you purchase a ticket you will receive a recording of the session along with the presenter's materials.
----------------------------------------
We'll be kicking off Death Careers Week with long-time fixture of The Co-op Funeral Home, funeral director Chris Ronk! He will share all about his journey to a wonderfully fulfilling career. From his early childhood experiences in a large, Catholic family who valued traditional to-dos, to his discovery that simple services can also be just as dignified and meaningful.
Chris will discuss how he developed a gentle attitude toward the truth that death is the culmination of each life. This discussion will be undoubtedly thought-provoking and encourage self-reflection for those also interested in funeral directing.
Members are welcome to this brand-new session for $5, nonmembers for $10. The recording of this session and presenter materials will only be available to you if you register, so grab your seat now!