RECORDING OF... [Death Careers Week] Social Work: Addressing Racial Disparities in Hospice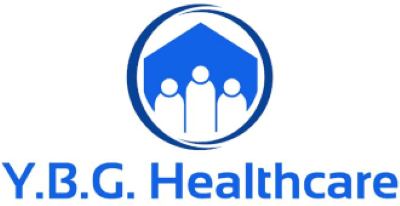 This session has already taken place. When you purchase a ticket you will receive a recording of the session along with the presenter's materials.
----------------------------------------
For day three of Death Careers Week, Nathan Yemane from YBG Healthcare is poised to tackle the essential questions about hospice. Like... What is hospice? What is the state of the field now and where is it headed?
As a licensed social worker, Nathan plans to share about his experience working in hospice, as well as talk about his work establishing the first Black-owned hospice in Washington. With medical and academic journals presenting data and painting a clear picture about hospice in the United States, what can we learn? Well, there's some disparities that need to be talked about!
Members are welcome to this brand-new session for $5, nonmembers for $10. The recording of this session and presenter materials will only be available to you if you register, so grab your seat now!