RECORDING OF... [Death Careers Week] Death Midwifery: Carework Over Capitalism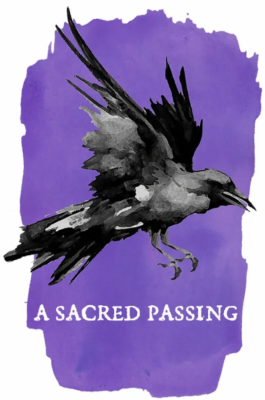 This session has already taken place. When you purchase a ticket you will receive a recording of the session along with the presenter's materials.
----------------------------------------
Day two of Death Careers Week features a rich conversation with A Sacred Passing's Lashanna Williams and Leilani Maxera! They will share about how they came into deathcare, what grounds them in relationships and mutual aid, and how the organization they are a part of uplifts sharing, agency, and nonmedical care skills-- informational, physical, emotional, spiritual-- in end-of-life and death.
Members are welcome to this brand-new session for $5, nonmembers for $10. The recording of this session and presenter materials will only be available to you if you register, so grab your seat now!