[Death Careers Week] Removal Technician: Gateway to Deathcare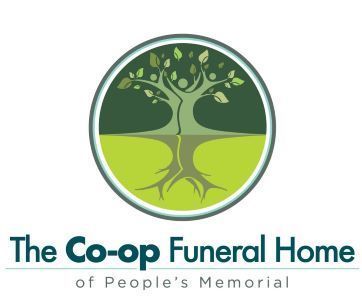 Join The Co-op Funeral Home's Rachel LeBlanc on day 2 of Death Careers Week as she discusses what it takes to become a corpse chauffeur, or as the industry calls it, a removal technician. Unfortunately seen as the lowly entry point by the funeral industry, Rachel will explain how removal technician is actually one of the most crucial jobs in the field. With a mix of personal anecdotes and practical advice, this is a not-to-be-missed discussion for all aspiring deathcare workers. 
Members are welcome to this brand-new session for $5, nonmembers for $10. The recording of this session and presenter materials will only be available to you if you register, so grab your seat now!