Charitable Giving Made Easy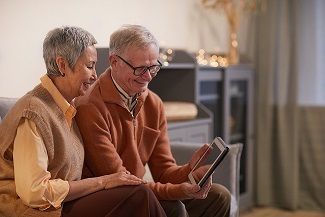 Bequests, Qualified Charitable Distributions, IRA required minimum distributions, stocks and mutual funds - is your head spinning yet? Trying to understand how to use these options to support the causes you care about the most can be hard to do on your own. But not to worry, we're here to help! More people than ever are choosing to give non-cash assets to support their favorite causes because it's tax efficient, easy (that's right!), and doesn't affect their current financial situation.
Join us for this webinar to learn about planned giving (giving non-cash gifts) in a way that's easy to understand. Attorney Tiffany Gorton from KHBB Law and financial planner Kathryn Haggit Fisher from Fulcrum Capital will share how giving from your investments might be more of a win-win for you and your favorite charity than you thought!