Obituary Writing Workshop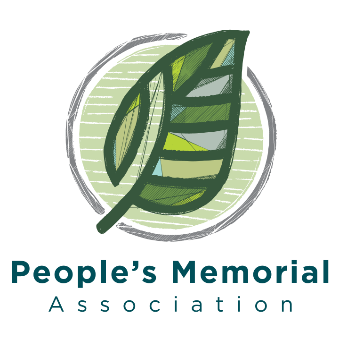 Have you ever written an obituary before? Many people haven't and many families choose to have their funeral director take the essentials and draft something simple for publication.
Wondering what the "rules" are? Better yet, wondering how you can break the rules to speak authentically? Or even, how you can say hard things, like address a stigmatized cause of death?
Join us on 2/26 from 3-4pm as our own Communications Manager, Beverly Tryk, dusts off her English degree in this brand-new workshop on writing an obituary. This session will teach you about conventional practices, as well as suggest ways to spice things up a little as you craft a fitting tribute for someone else…or even think about writing your own! It will be chock full of real examples culled from the archives of The Co-op Funeral Home, include a few not-so-great examples from the internet, and Beverly is even going to share one she wrote herself this past year.
This session will be conducted on Zoom and the recording will be available to all registrants afterwards. Members can grab a seat in this session for only $5, while nonmembers pay $10. Not yet a member of PMA? Join Now!