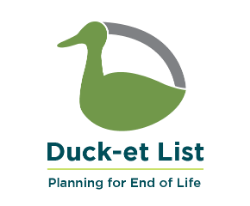 Alkaline hydrolysis or Aquamation was legalized in Washington State in May 2019. This environmentally friendly disposition option and alternative to flame-based cremation will be available for humans in May 2020.
Joslin Roth, Owner of Resting Waters: Seattle's Pet Funeral Home has been legally providing aquamation for pet companions since 2016. Joslin will teach us about the science and process of aquamation. Nora Menkin, Executive Director of People's Memorial Association and licensed Funeral Director, will then review the cost for aquamation and how to access it in Washington State.
Members and not-yet-members are welcome. Registration is not required but appreciated.