What (Legally) Happens to My Body When I Die?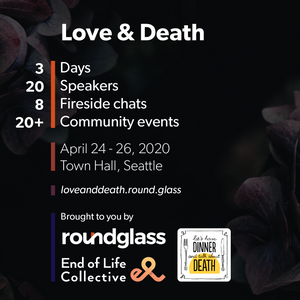 What are your legal disposition options in Washington State and how much do they cost? Join us to find out and to gather the documents needed to get your end-of-life plan in writing. Learn about ways you can save you and your loved ones additional time, grief, and money on your funeral arrangements.
To register for this free event, please click the link below.