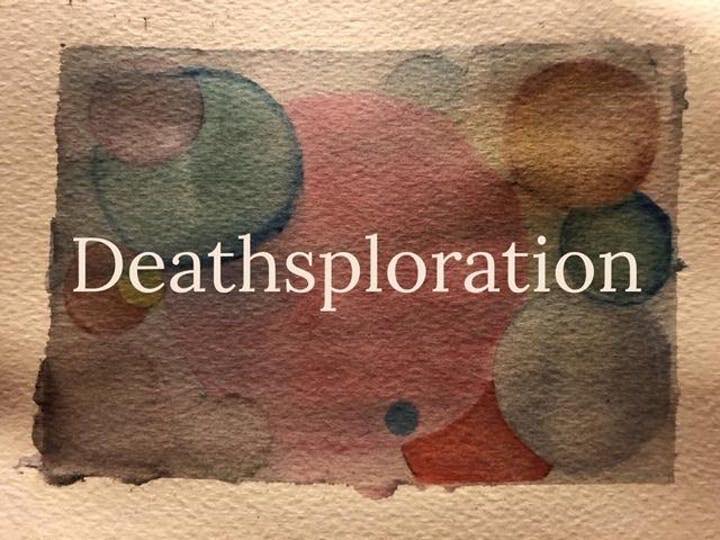 The entire month of October will be full of events, classes, and workshops to explore death and dying. The culminating events are Bonne Morte: a one day educational death and dying seminar on November 1st and a Death Resource and Art Fair on November 2nd. Check out the Deathsploration website and start saving the dates for these incredible events!
October 4th: Blessing of the Animals by Resting Waters Pet Aquamation: Seattle's Pet Funeral Home
October 12th - 13th: Death Doula Level 1 by A Sacred Passing
October 15th: West Seattle Death Cafe
October 19th: "Die Wise" Book Club
October 27th: PMA presents Death Over Dinner
November 1st: Bonne Marte: A seminar on death and dying
November 2nd: Death Resource and Art Fair
More details and events to come. Visit the Deathsploration website below for more information.