Duck-et List: Organ Donation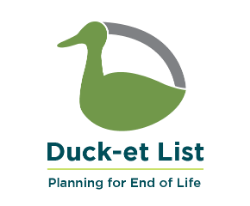 Organ and tissue donation allows you to give the gift of life to others after your life has ended. Body donation allows you to advance medical teaching and research for the benefit of future generations. Simply stating you want to be an organ donor is not enough. Attend this class to learn more about registering to become a donor, presented by an expert from LifeNet Health.
Members and nonmembers are welcome.
Register today!

Registration is not required but appreciated.