Book Launch: Reimagining Death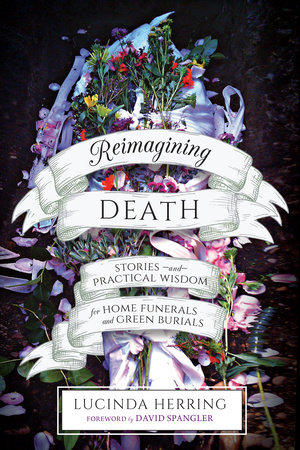 Lucinda Herring is launching her book Reimagining Death: Stories and Practical Wisdom for Home Funerals and Green Burials. At the author event, Lucinda will share stories and images of families caring for their loved ones at the end of life, in ways that care for each other and for the earth.
Home funeral vigils and more natural ecological ways to dispose of our bodies after death are changing the paradigm of the existing funeral industry. These more healing approaches are helping families and communities reclaim the innate and legal right to care for their own dead. Please join to learn more and be inspired!