Duck-et List: Do Your Docs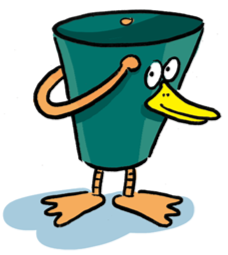 PMA provides its members with planning documents to put their wishes in writing. Do you need help completing your Disposition Authorization form? Do you need a Designated Agent?
Join PMA's Executive Director, Nora Menkin, to go over all of your PMA paperwork. Members who complete their documents at this event can take advantage of PMA's Document Storage Service and have an electronic copy of their paperwork stored with their PMA member records!