Nina Schoen, Member-at-Large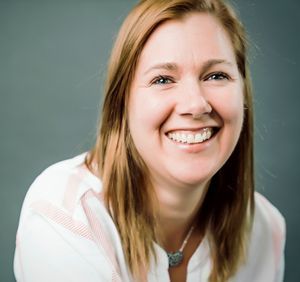 ---
Nina Schoen has always been drawn to events that unite us in our human experience, and end of life is one of those areas! Many years ago, in helping people and animals through euthanasia, she realized how much fear many have around an event that has the potential to be meaningful and peaceful.
In 2017 she became a volunteer for our community partner Recompose. At Recompose she assisted in building grassroots support for WA SB-5001, which passed in 2019 and allowed for new and greener methods of disposition in Washington State. During this time, she appeared in media pieces about the legislation, bringing a human face to a changing conversation around death.
By day Nina is a software product manager focused on technology solutions that build increased engagement between nonprofits and their supporters. Born a planner, she thrives when she can work with groups to achieve shared goals. Nina is inspired by and committed to PMA's mission and has utmost respect for the organization's history and impact. She cares deeply about education, advocacy, and bringing conversations about end of life into our everyday lives.
In addition to the time Nina has volunteered as a board member, she is a member of the Finance Committee and helps the staff stay afloat with funeral industry media.