Frances Palmer, Board Alternate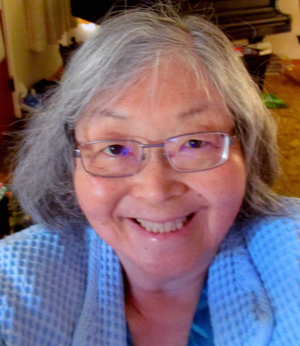 Los Angeles native Frances Palmer put herself through law school by teaching night school.  She cut her teeth as a young lawyer prosecuting misdemeanor traffic violations for the Los Angeles Deputy District Attorney, later presenting felony preliminary hearings before cases went forward to full jury trials in Superior Court.
She served a year with VISTA's Legal Services, volunteering to help low-income people resolve civil issues in State Court.  She went on to work as an attorney in the Seattle office of the US Equal Employment Opportunity Commission, enforcing Title VII of the 1964 Civil Rights Act.  When she finally retired, she left a management position on the enforcement side where she supervised a team who investigated or settled cases which would otherwise be tried in Federal Court. 
She has traveled extensively through Africa and South America, even teaching a year at the Cooperative School in Bolivia!  She has served as a board member of the Seattle Hiroshima Club and was a member of the original Washington Women Lawyers group.  Her real passion, however, is the Amache Historical Society II, which works to preserve the history of Order 9066's impact on Japanese Americans like herself, who were uprooted from their West Coast homes and placed in remote internment camps in places like Granada, CO during World War II.