Erika Campbell, Member-at-Large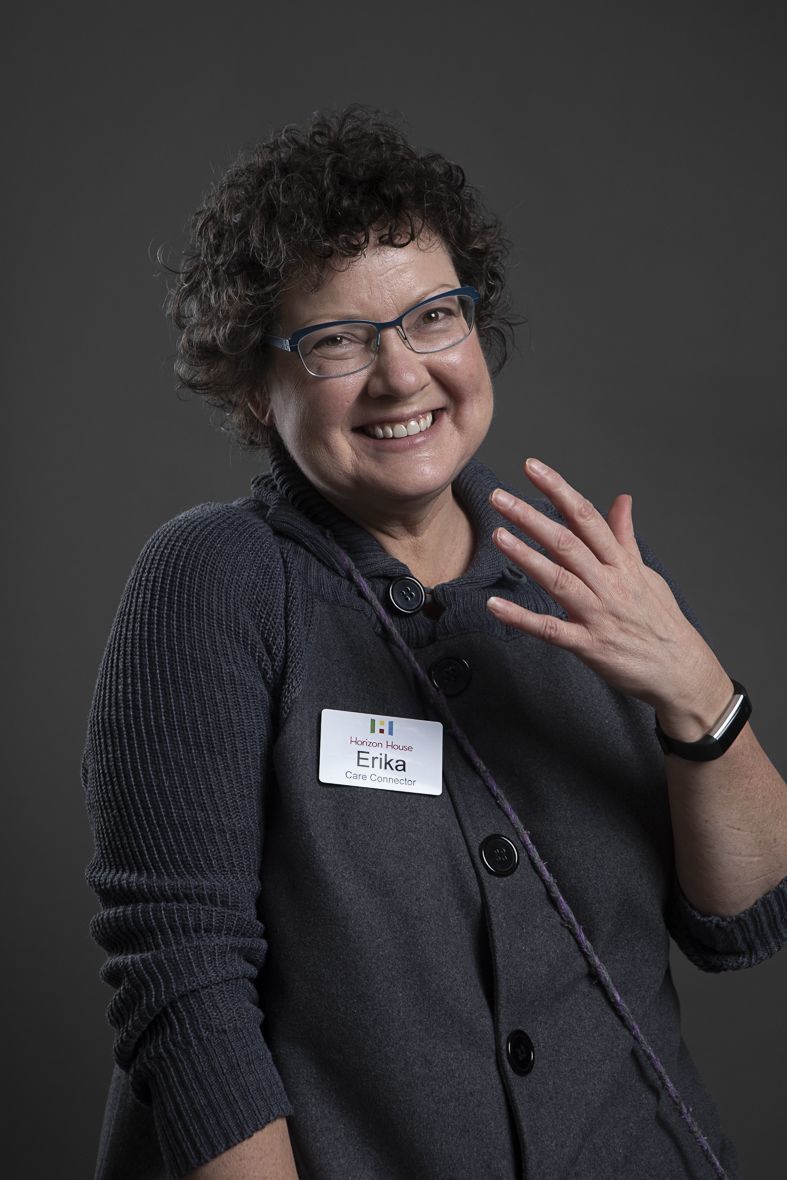 "I read Jessica Mitford's 'American Way of Death' in the early 90's. Having been engrossed in Elizabeth Kubler-Ross's campaign to demystify the experience of dying from a patient perspective, this was a natural outcropping of hearing patient needs, plus reclaiming the ability to provide death care from a grassroots perspective. I loathed the business mentality that co-opted death care, in addition to moving us away from the natural death experience. I also support the framework of Ernest Becker, who postulates fear of death as the driving force of the spectrum of death avoidance to heroic projects. If we can live with the inevitability of death, we may reduce our anxiety at the passing of others and ourselves."
Erika is the Resident Services Director at Mirabella Seattle. Erika received her doctorate in Education from Seattle University, and her MA in Mental Health Counseling from Antioch University. Erika specializes in providing community education and support of memory care, and exploring family dynamics and advocacy at the end of life.