Elizabeth Coplan, Emeritus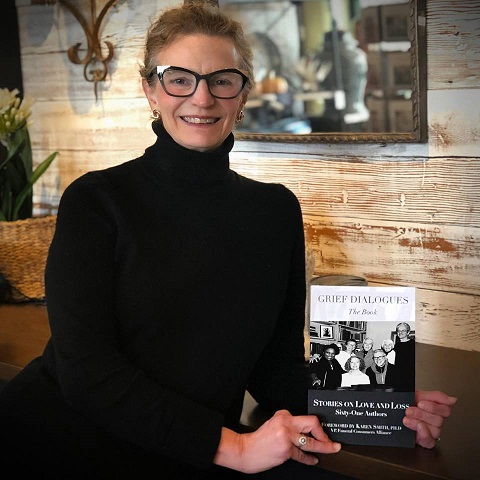 "After the loss of three loved ones in less than a year, I knew firsthand the importance of a compassionate and trustworthy funeral planning resource, one I could go to with all my questions both in and out of Washington State.  That year my in-laws succumbed to the high-pressure sales tactics of a corporate funeral home in the Chicago area. Fortunately they came to me for a review of the contract they were about to sign. The huge total amount, along with an inexplicable large amount under "Other" caused me to question this "locally owned and operated" organization, one that appeared to be a continuation of a long time, well-respected  Chicago funeral home. A call to PMA lead to the discovery that the organization was no longer owned and operated locally, that it was actually operated by a corporation and that there were current investigations into their pricing practices. PMA then shared with me the name and number of another Chicago funeral home that operated similarly to PMA. The new contract was significantly lower and offered my in-laws the type of service they needed as they prepared for the eventuality of their deaths.  
When I was asked to serve on the PMA board, I agreed with enthusiasm.  I wanted to fully engage with the organization and its advocacy for all of Washington State and it's support of similar organizations and practices in the U.S."