Casey Husseman, Executive Director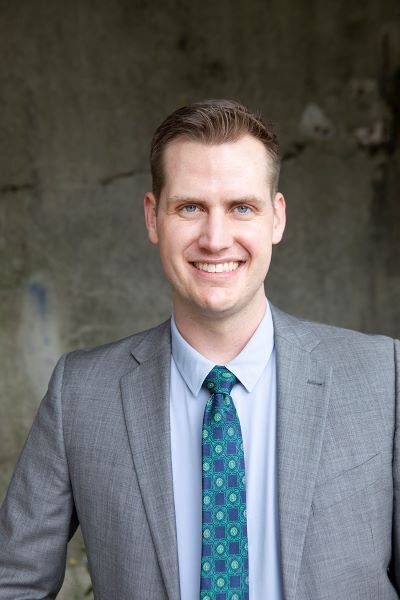 Though Casey is an Oregon native, they've been calling Seattle home since 2015. With a bachelor's degree in math and a background in IT, business operations consulting, and customer support, they are excited to join PMA as Executive Director.
Casey comes to us from the Seattle CityClub, where they started in a customer-facing front-line admin role, ultimately becoming the Operations Manager.  They are especially proud of the work they were able to do to help the Seattle CityClub navigate the transition of their events-based model to virtual programs.
Outside of work, Casey volunteers weekly at the Washington Crisis Connections Warm Line, an alternative to the Suicide Prevention hotline that is aimed at sitting with Washingtonians through their stress, loneliness, and grief.  To unwind, Casey enjoys brewing beer, playing many instruments, and spending time outdoors often identifying birds.  They are an avid board game player, bicyclist, and doughnut connoisseur.

Casey is gender nonbinary and uses the pronouns they/them, as well as the honorific Mx. (pronounced "mix").