Ann Norman, Board President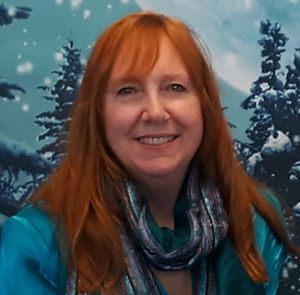 ---
With a Master's in Taxation and a Bachelor's in Business Administration, Ann Norman brings over 40 years of expertise as a CPA with her.  While she's worked with a wide range of small businesses and individuals, she focuses primarily on estates and trusts. 
Over her years working with families making sure they clearly communicate their wishes to ease financial transitions, she has steered many clients toward PMA for resources and support. She herself is a second generation PMA member, so she well knows the value of membership as a tool to help have tough conversations about end-of-life issues.  Losing her parents wasn't made any more difficult than necessary, because her parents gave her the gift of advance planning.
Aside from lending 20 years of support to PMA's advocacy efforts, she has served on the board of Samena Club in Bellevue (as treasurer, vice president, and even president!), her church Finance Committee, and was the secretary of the board for Bellevue Breakfast Rotary Club.  She has chaired the Taxation Committee of the WSCPA and served in several capacities for the Accounting and Financial Women's Alliance on the eastside.