Andrea Fitzgerald, Member-at-Large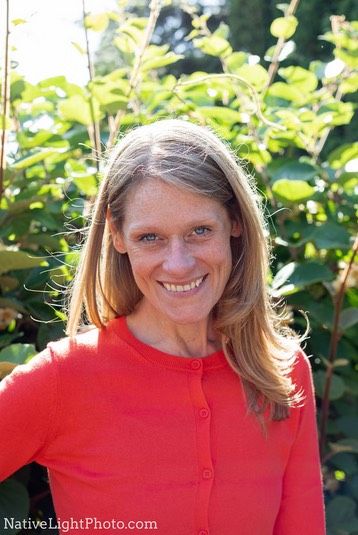 Andrea is a professionally trained Full Spectrum Doula.  Birth, Postpartum and Death.  Andrea serves her communities in Whatcom, Skagit and Island Counties with compassion, practical knowledge and resources to care for their own.  An Advocate with the National End of Life Doula Association and the National Home Funeral Alliance, she is a also a Bereavement and Vigil Volunteer at Whatcom Hospice and Radiant Heart Aftercare for Pets.  She is as a WA State Cert. PC, a First Steps ACP, Green Burial Facilitator, and is a "No One Dies Alone" (NODA) Course Facilitator.
In addition to Andrea's time spent volunteering as a board member, in 2022 she volunteered at PMA's fundraising event, helped create videos sharing about PMA's work, and helped conduct the Funeral Home Price Survey.