Amanda Stock, Executive Director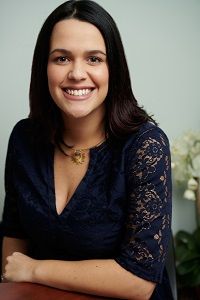 ---
Since 2011, Amanda has been working in the nonprofit sector in the fields of education, family advocacy, and criminal justice reformation. She has a Master's in Business Administration with the goal of using business and education as a catalyst for community change and understanding. While she has spent most of her career working with youth, she is excited to continue advocating for families with a new focus on end-of-life care through People's Memorial Association.
Amanda is passionate about connecting with the community and participating in complex dialogue about our most sensitive life experiences. Amanda has participated in international peace-building work in Kenya, and loves to interact with, and gain perspective from, diverse groups of people.
After twelve years in San Diego, she and her husband moved to Seattle in 2018 for new job opportunities and to explore the natural beauty of the Pacific Northwest. Amanda enjoys being outdoors, reading, and, most of all, spending time with her family.